Our team consists of visionary sustainability leaders who are resolute in their commitment to positively influence the practices of the home furnishings industry.
Passionate about Sustainability?
Become an SFC Board Member!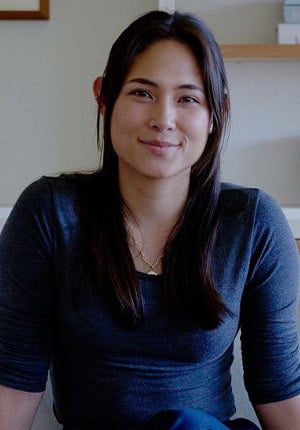 Phantila Phataraprasit
Board Member
Phantila Phataraprasit is the co-founder and CEO of Sabai Design, a sustainable furniture company with the mission to make conscious living accessible. After graduating from Columbia, she worked at Morgan Stanley for a year before attending NYU School of Law. Phantila is from Thailand, was recognized by Inc.'s Female Founders 100 (2021) and is passionate about all things sustainable/circular.