Donate
Your Donation makes a difference!
Donate Now to Help Transform the Home Furnishings Industry
Your donation funds advocacy and education for sustainable practices and empowers consumers with vital information on furnishings' impact on health.
All donors giving $250 or more will receive an SFC reclaimed wood 8-inch trivet as a thank you and a reminder that beauty and design can be sustainable.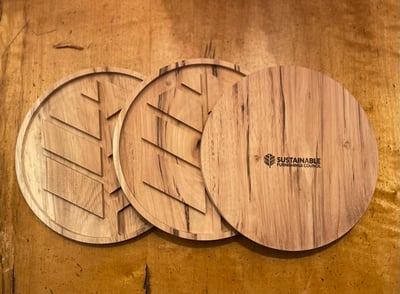 Thank you for your contribution! No goods or services are provided in exchange for this contribution. The Sustainable Furnishings Council is an exempt organization as described in Section 501(c)(3) of the Internal Revenue Code.