Become A Member
Learn. Share. Lead.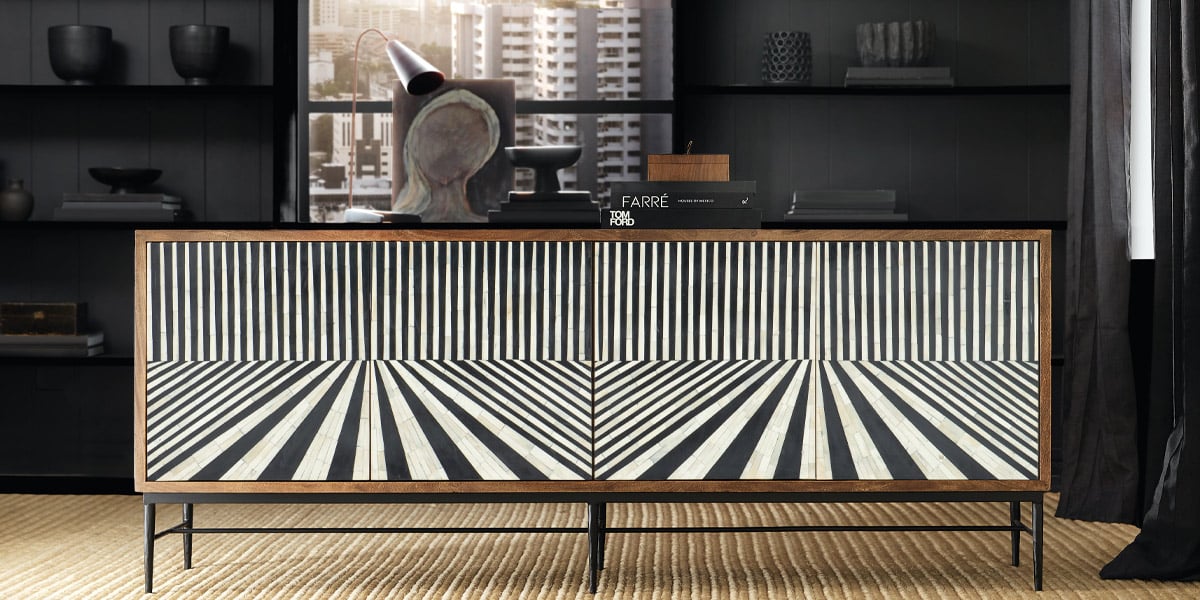 Joining the SFC means becoming an integral part of a dynamic coalition of eco-conscious companies at the forefront of the home furnishings industry. Our members are dedicated leaders in mitigating the environmental and health effects associated with the home furnishings industry, driving positive change and sustainability.
Industry Recognition
Access to Resources
Networking Opportunities
Sustainability Education
Member Discounts
Member Insights
Regulatory Compliance
Advocacy and Influence
Consumer Demand
Begin/Renew Your Membership
We invite you to help us affect industry change as we lead our coalition of stakeholders to implement substantial and transparent sustainable practices.