Powered by its members, SFC represents a coalition of sustainable businesses that lead in their commitment to reducing the home furnishings industry's negative environmental and health impact. Our membership includes home furnishings manufacturers, retailers, suppliers, and designers.
Joining the SFC means becoming an integral part of a dynamic coalition of eco-conscious companies at the forefront of the home furnishings industry. Our members are dedicated leaders in mitigating the environmental and health effects associated with the home furnishings industry, driving positive change and sustainability.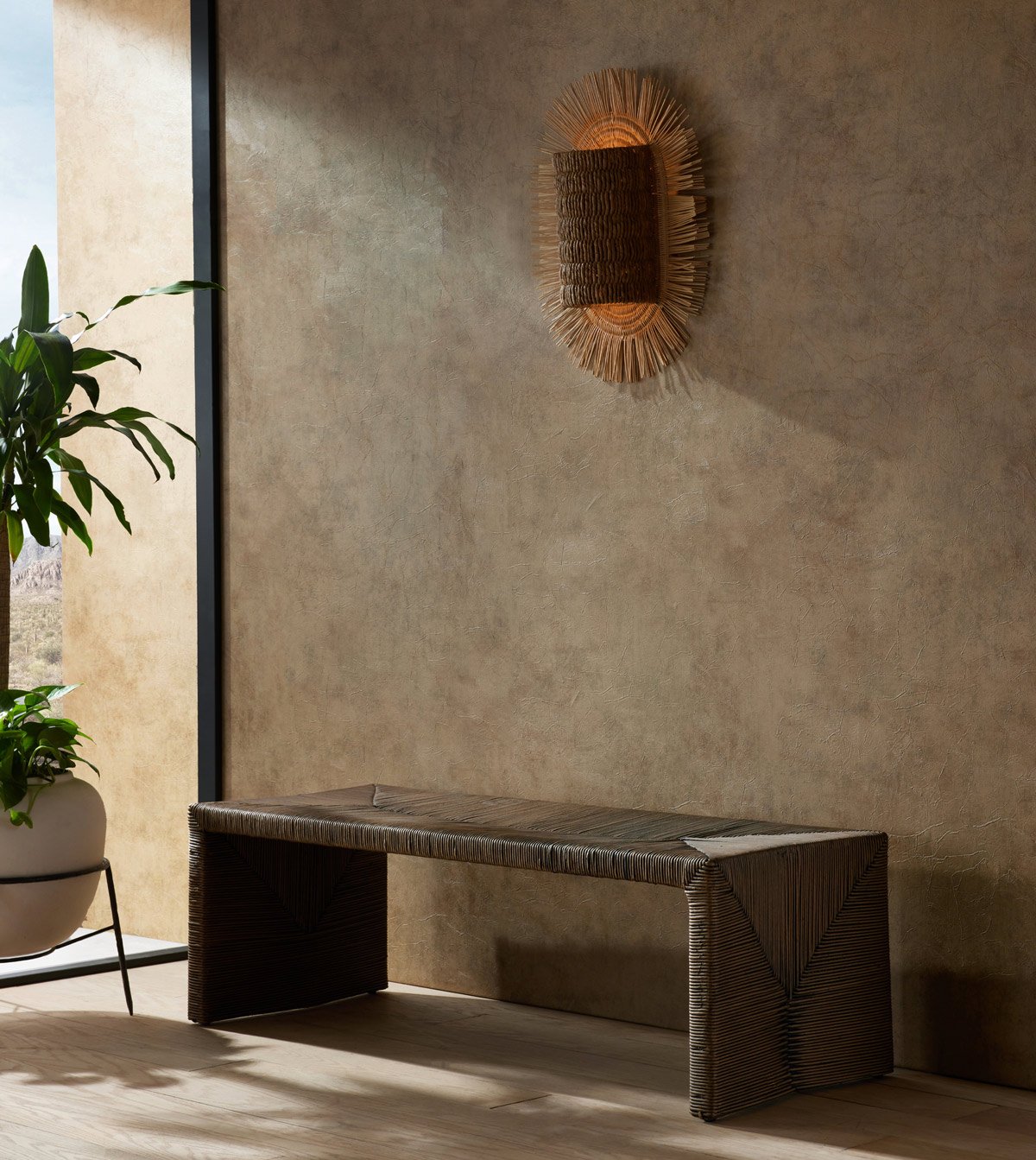 Industry Recognition
SFC membership signals to customers, partners, and competitors that your business is dedicated to sustainability and eco-friendly practices in the home furnishings sector. Membership can enhance your brand's reputation and set you apart in the marketplace.
Access to Resources
SFC provides its members with a wealth of resources, including educational materials, research, and best practices related to sustainable furnishings. This information can help members stay up-to-date with industry trends and advancements in sustainable design and production.
Networking Opportunities
Membership in the SFC can connect you with a community of like-minded professionals in the home furnishings industry. This network can be valuable for sharing ideas, collaborating on sustainability initiatives, and exploring potential business partnerships.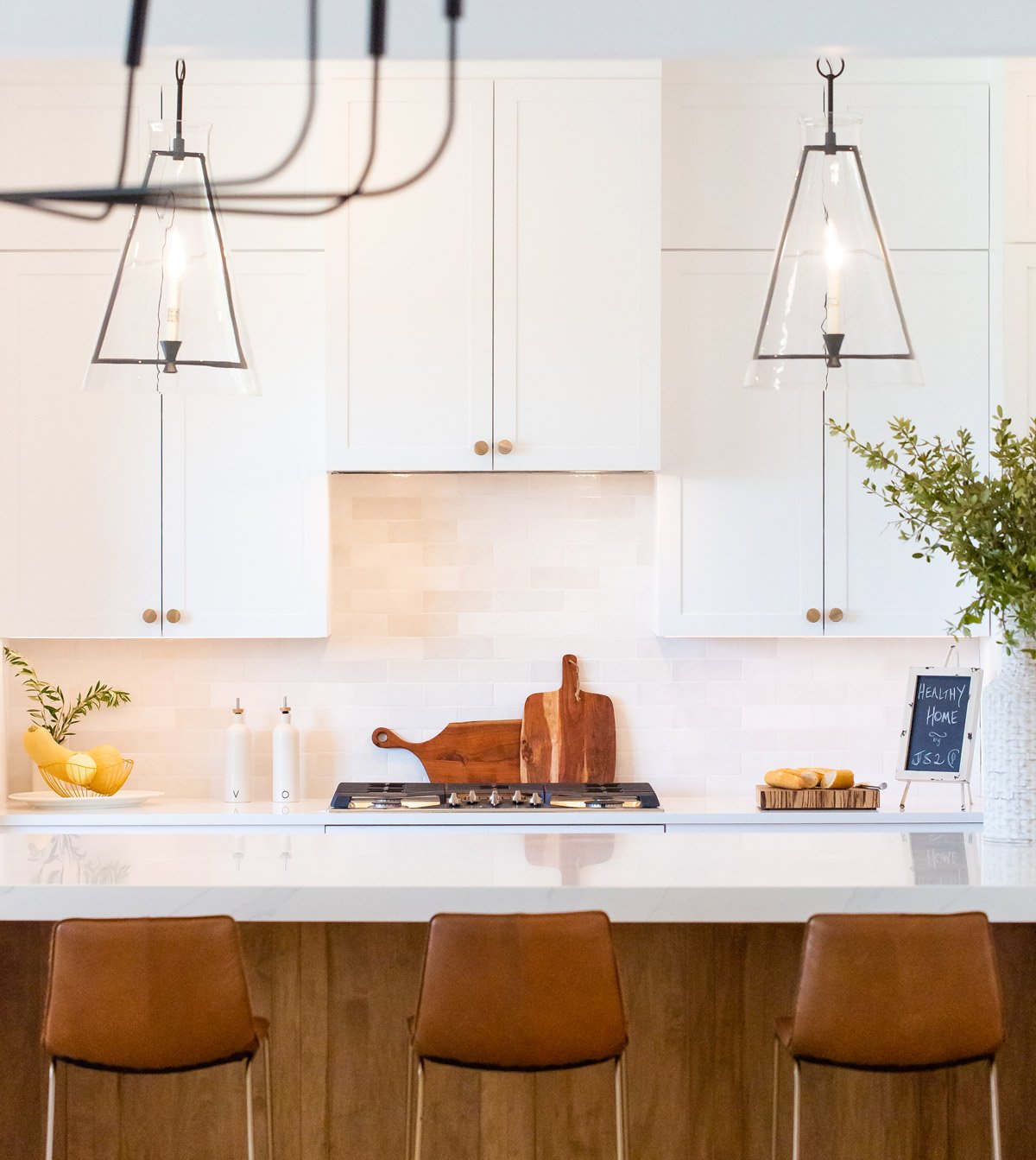 Sustainability Education
The SFC offers educational programs and events to help members and their employees better understand sustainability issues and practices in the home furnishings sector.
Learning On Demand
Coming soon, SFC will launch its virtual Academy that will offer sustainability CEUs for all stakeholders in the home furnishings industry. Members will receive discounts on courses, including the new SFC comprehensive accredited course, set to be offered beginning January 2024.
Member Discounts
SFC members can gain access to market research and insights into consumer preferences and trends related to sustainable furnishings. This information can help businesses make informed decisions about their product offerings and marketing strategies.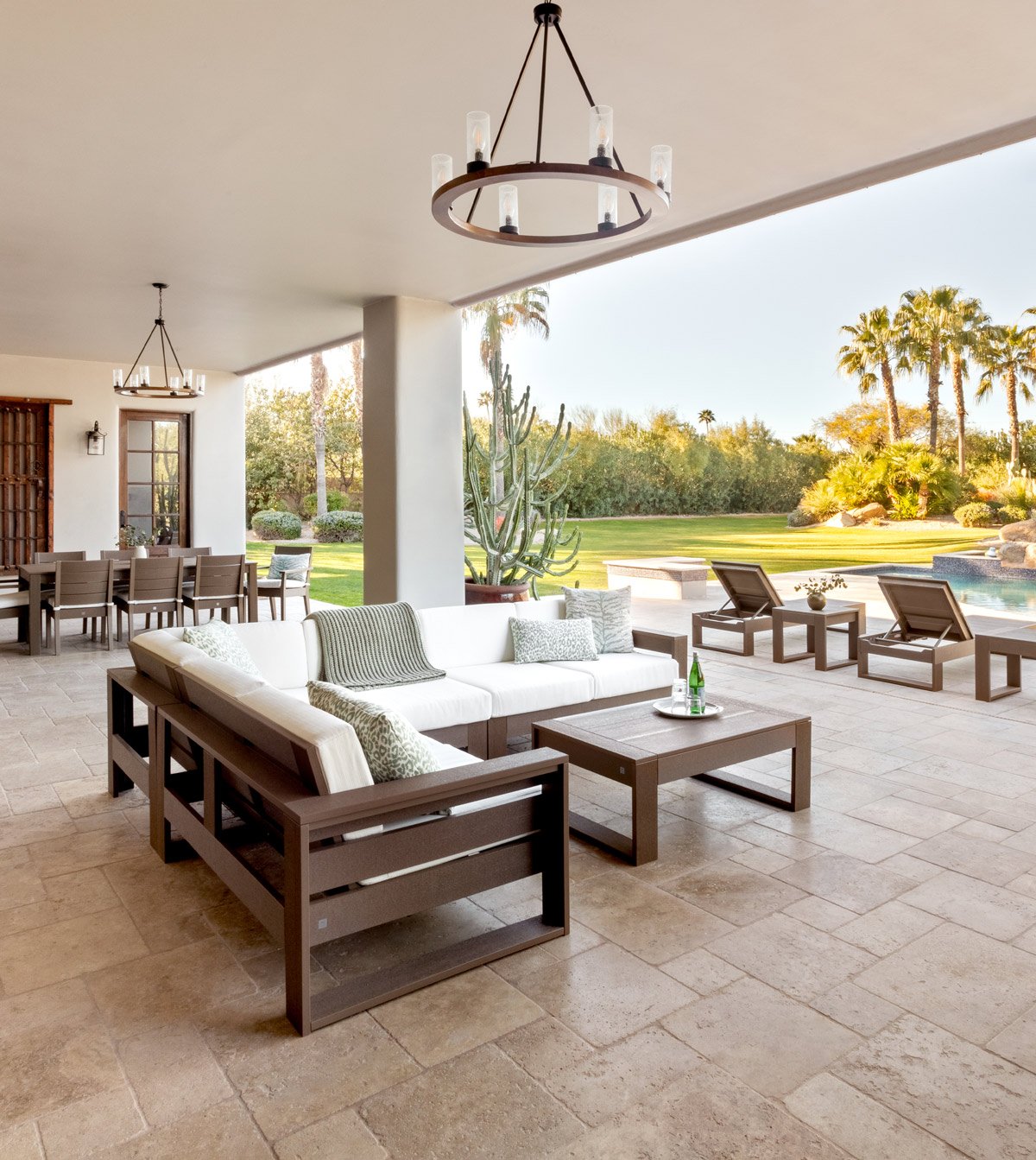 Regulatory Compliance
Being part of the SFC can help members stay informed about relevant environmental regulations and standards in the home furnishings industry. This can aid in compliance and risk management.
Advocacy and Influence
The SFC advocates for sustainable policies and practices in the home furnishings industry. As a member, you can contribute to these efforts and have a voice in shaping industry standards and regulations.
Consumer Demand
As sustainability becomes increasingly important to consumers, being associated with the SFC can attract environmentally conscious customers and boost sales of sustainable home furnishings.