Our team consists of visionary sustainability leaders who are resolute in their commitment to positively influence the practices of the home furnishings industry.
Passionate about Sustainability?
Become an SFC Board Member!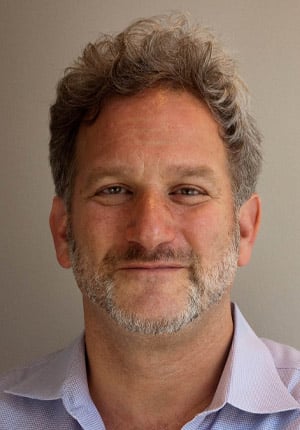 Michael J. Hirschhorn
Treasurer
Michael J. Hirschhorn is founder & CEO of mebl | Transforming Furniture. "mebl" - rhymes with 'pebble' - supports changemakers across the furniture industry in transitioning to circular, climate-positive practices. Prior to the pandemic, from 2015-20, mebl originated as a retailer elevating talented artisans creating high-quality furniture out of reclaimed materials. Previously, from 1995-2014, Michael served as executive director of the International Human Rights Funders Group, the Coro New York Leadership Center and the Literacy Assistance Center in NYC. Prior, he was an Assistant to the Chancellor of the NYC Public Schools and a Visiting Non-Profit Executive at the Yale School of Management. In addition to SFC, Michael serves on the boards of several education, arts/design/film and rights organizations and grantmakers. He received his BA from Yale University and his MBA & MSW from Columbia University. Michael lives in Brooklyn, NY with his wife Jimena Martinez and their restless twins.