Our team consists of visionary sustainability leaders who are resolute in their commitment to positively influence the practices of the home furnishings industry.
Passionate about Sustainability?
Become an SFC Board Member!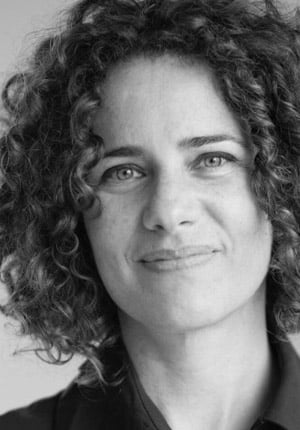 Jonsara Ruth
Board Member
Jonsara Ruth is Design Director at Parsons The New School Healthy Materials Lab, Founding Director of the MFA Interior Design Program, and Associate Professor at Parsons School of Design. Here she led AFTERTASTE, a symposium that brings new definition to the field of interiors. Central to her work is listening to and learning from diverse perspectives, and studying human experience, behavior, and health as principal motivations for design. Material curiosities drive her research.