Our team consists of visionary sustainability leaders who are resolute in their commitment to positively influence the practices of the home furnishings industry.
Passionate about Sustainability?
Become an SFC Board Member!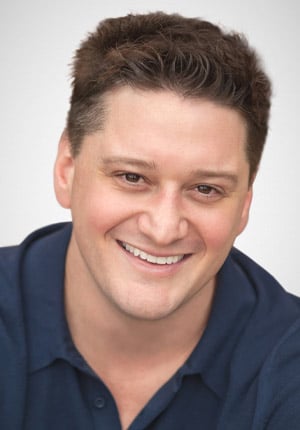 Jason Phillips
Board Member
Jason Phillips is Vice President of Phillips Collection, an award-winning, High Point, NC-based furniture company. Jason is an award-winning furniture designer and executive who steers Phillips Collection's next generation. For over forty years, the company has experienced tremendous growth and industry regard. Jason works in product development, sales management, key accounts, marketing, and the company's burgeoning hospitality division. Through the tutelage of his father and company President, Mark Phillips, Jason is poised to take Phillips Collection to greater heights in the decades to come.