Our team consists of visionary sustainability leaders who are resolute in their commitment to positively influence the practices of the home furnishings industry.
Passionate about Sustainability?
Become an SFC Board Member!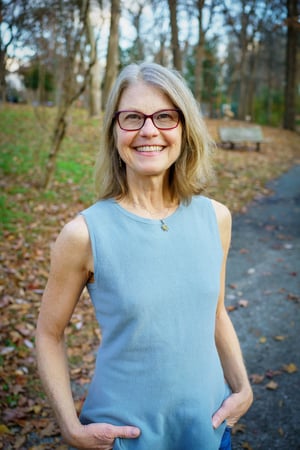 Angie Kenny
Program Director
Angie Kenny is serving as SFC's Program Director. She has a degree in interior design and has worked in the field in NYC and in Greensboro, NC, where she was part of the design team building Proximity Hotel as the first LEED Platinum hotel in the U.S.