Our team consists of visionary sustainability leaders who are resolute in their commitment to positively influence the practices of the home furnishings industry.
Passionate about Sustainability?
Become an SFC Board Member!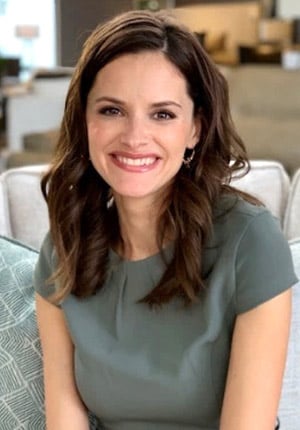 Caitie Jisa
Board Member
Caitie is the accessory merchandiser, Creative Lead, & Sustainability lead as well as a designer at Walter E. Smithe Furniture & Design, her family's fourth generation retail business with stores in the Chicago area, northwest Indiana and coming soon to Naples, FL. Caitie is a graduate of the University of Colorado's LEEDS School of Business- which has social responsibility, ethics, and sustainability as hallmarks of its curriculum. Caitie resides outside of Chicago with her husband, six kids, and dog.