Our Members
Meet the sustainable leaders transforming the home furnishings industry.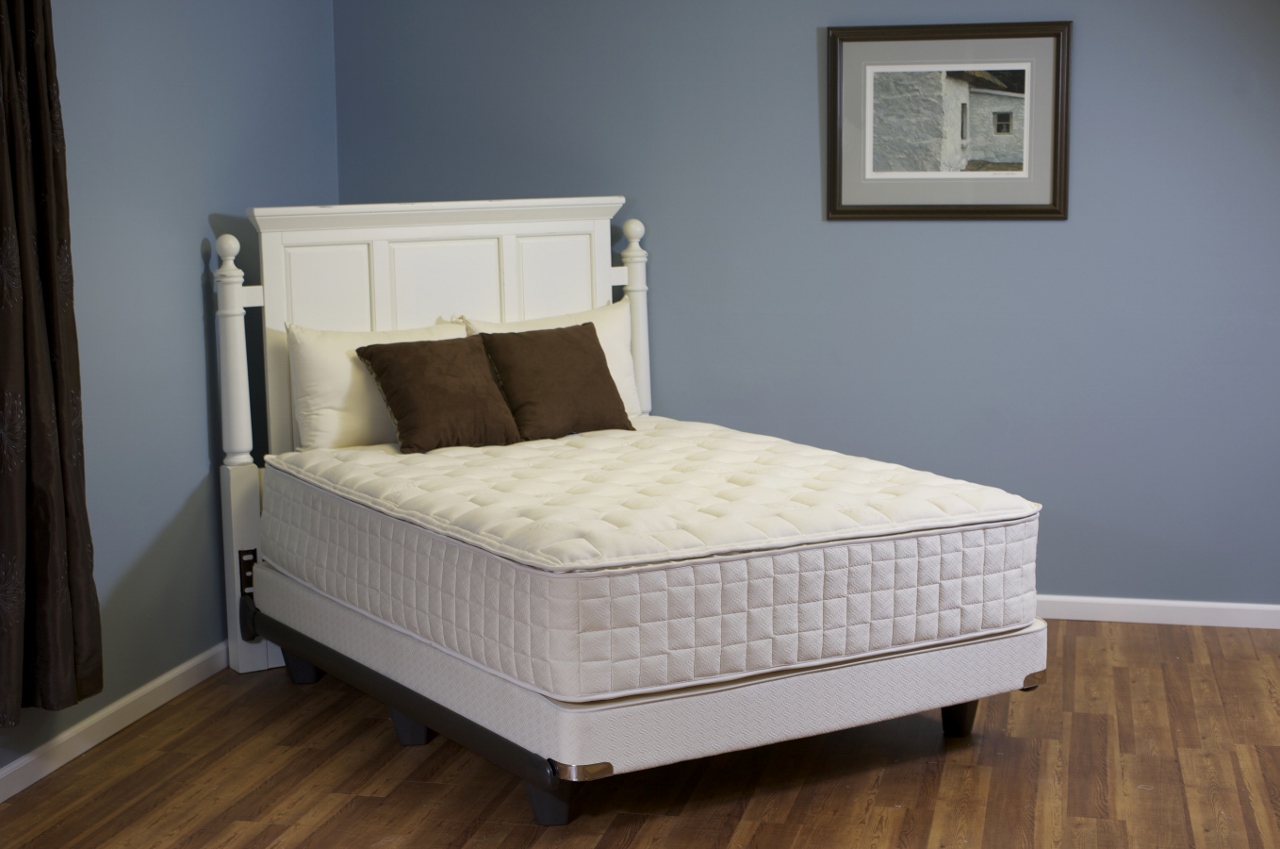 Naturepedic Organic Mattresses
Naturepedic manufactures adult, baby & children's mattresses & accessories designed to eliminate harmful chemicals & encourage well being. The mattresses are independently certified organic & nontoxic to meet GOTS & GOLS. Naturepedic meets flammability standards without the need for chemical flame retardants or flame barriers. Products meet GREENGUARD's Gold standard, are Organic Content Standard (OCS100) certified, Made Safe certified, Non-GMO verified, and FSC Rainforest Alliance certified.
Chagrin Falls, OH
United States